"Empower your child to effectively learn the English language. All it takes is the right guidance and guided practice for your child to start speaking English both confidently and fluently."
Why Choose To Study With Teacher Tanu?
My online English-speaking lessons for beginners are curated based on understanding student's preferred learning styles and primarily developed by focusing onto visual based learning. I will assist beginner-level students to expand their vocabulary knowledge, build their confidence and improve language understanding to speak English fluently.
I am a passionate Educator and an online English language teacher. I specialize in teaching one on one, customized English-speaking lessons to beginners by helping them speak the language with accurate fluency, in-depth understanding of grammar and vocabulary usage and continuously support students' progress.
Kids English Speaking Classes
This is an English-speaking course for kids who are starting to learn the language. Learn the foundation of the English language. Focused on teaching phonics, vowels, sight words, and pronunciation through fun-filled lessons designed by a professional and certified TESOL teacher. Encourage your child to learn English today from the comfort of your home.
English Speaking Classes for Beginners
Teacher Tanu's English Learning Beginners Course is your first step into the world of learning English. We are an online platform that helps beginners to learn to speak English fluently. Our lessons are designed to help you build a strong foundation in the English language and improve your communication skills so that you can explore the world without limits and communicate exceptionally well in English, make new connections, and create memorable experiences.
Spoken English Classes For School Students
Teacher Tanu's Spoken English Course is the best way to learn spoken English. If you are a student who is unable to speak English fluently, you know how difficult it is to communicate with people who don't understand your native language. And most of the time, this leads to frustration and disappointment. Learning English is easy and fun especially under Teacher Tanu's guidance.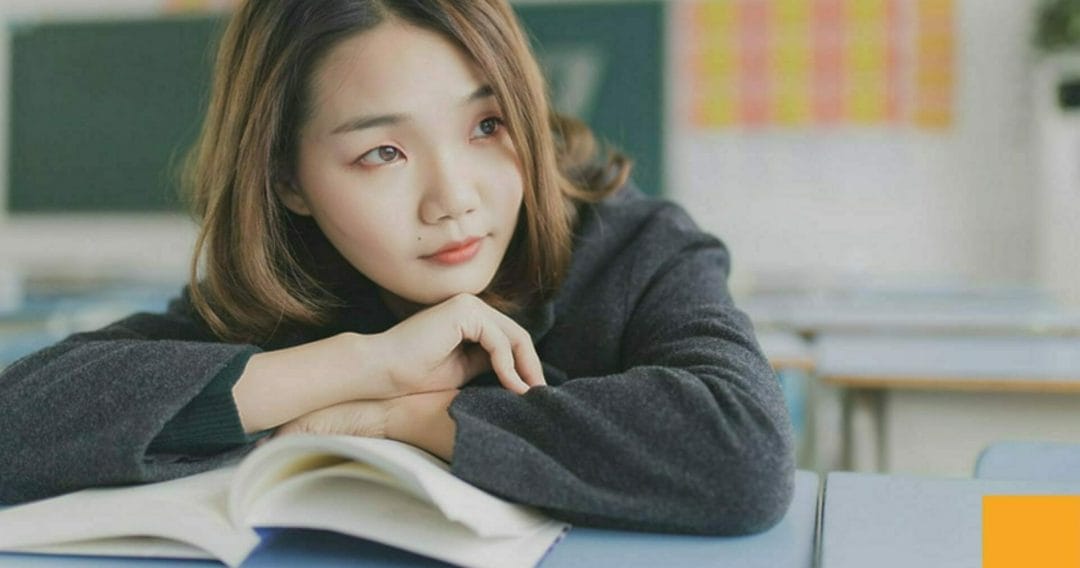 Advanced Spoken English Classes
Teacher Tanu's revolutionary Advanced Spoken English course trains students to speak in English fluently. The course comes with a step-by-step process and bulletproof lesson plan which allows students to learn the Universal language in an effective and proactive manner.
Understanding Learner's Learning Process
Preferred Learning Style
It is crucial to observe and understand every learner's Preferred Learning Style comprising of 3 categories (Visual, Auditory, and Kinesthetic).
Creating a safe and positive learning space
As a language teacher, I thrive daily to ensure students' encounter a positive, safe, and comfortable online learning experience with me.
Feeding Curiosity
Children are always curious and fascinated with everything that revolves around them. I believe in embracing and educating their heart not just their mind.
Raheel Ahmedf. ci
2021-12-09
Dear Teacher, Hope u r doing well, just wanted to say thank you for all the efforts, from day one Suleman enjoyed each and every class of yours. I really appreciate the way in which you helped him☺️I also thank you for encouraging him to participate in the class. Wish u all the best. With kind regards, Mahpara wali
Barathkumaar Ravikumaar
2021-10-27
I worked together with Tanusha to develop and integrate her own professional website "teachertanu.com". Tanusha worked on it as the Content Writer and I looked into the development end. She has good transferrable, human skills,and is a dedicated learner. Her curiosity gave me plenty of space to share my knowledge and above all she is a wonderful team player. Her fluency with English language, admirable passion and love for teaching and outstanding spoken and written skills has every potential to add great value and weight to any team and organisation. I experienced a pleasant time working with her and I'd highly recommend Tanusha's profile.
I worked together with Tanusha on a website development project for a New Zealand based Restaurant. Tanusha shouldered the role as the Content Writer. She is meticulous, organised and brilliant with her work. She is interested to learn and constantly asked me questions to help her write creatively according to the clients requirement and was keen to learn from my experience as a Website developer. If you're looking for a creative Content Writer, Tanusha's profile is highly recommended from my end. All the best!
I met teacher in Malaysia, and continue study with her even after coming back to Korea. I am leaning to speak and read English lesson online. So now I can speak with foreigner. I am so happy to meet my clever and pretty teacher Tanu, Thank you i love you I am lucky to meet you
Parimala Ramaligam -
2021-09-27
Teacher Tanu is a competent and qualified English teacher. Every lesson with her was helpful and inspiring for my son.Now my son is able to understand phonics and pronounce every alphabets sound. Before starting lessons with Teacher Tanu, he didn't know anything about writing, but after 2 months of studying, he has improved much quicker to write than I ever expected. I would strongly recommend Teacher Tanu for anyone who needs classes for their young learners to start their early education studies.
Tanusha is a very professional and well versed English teacher. I found the professional course very helpful to polish my language and improve my vocabulary. Highly recommended.
From Teacher Tanu
Enhance Your Learning Experience Online
Learners seek acceptance, understanding, and trustworthy connection with teachers. This isn't impossible to genuinely offer because I firmly believe that teaching is a two-way path and there is always something for me to learn. The learning obtained drives me forward to be an innovative teacher.