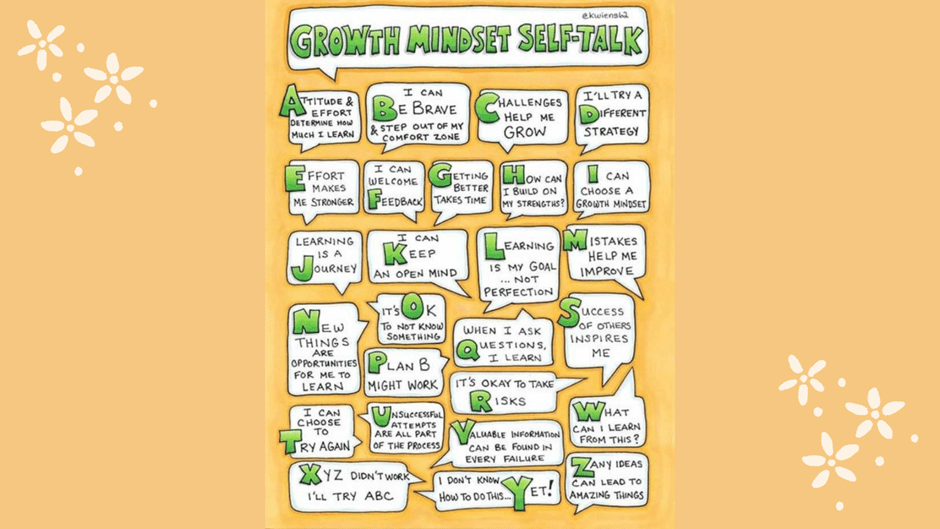 I've been wanting to share this from the time my curious pair of sight stumbled upon this creative chart.
I bombard myself with critical questions all the time but NEVER in a harsh manner. Learning to be gentle with yourself is crucial, especially when you are trying to extract unseen, unheard information from within.
It is transformative in amazing ways and you'll be applying the same approach on others as well.
I am and choose to be my better critic, no one else can put things in my head the way I desire hence I put in the effort to play the role by myself.
It takes time and conscious practice to keep working on yourself but it is achievable 😊
Learn to keep yourself comfortable at all times, it's the best thing you can do to grow emotionally sensitive and strong and eventually feel your best because your precious self craves for care. Just be human ❤️
Love,